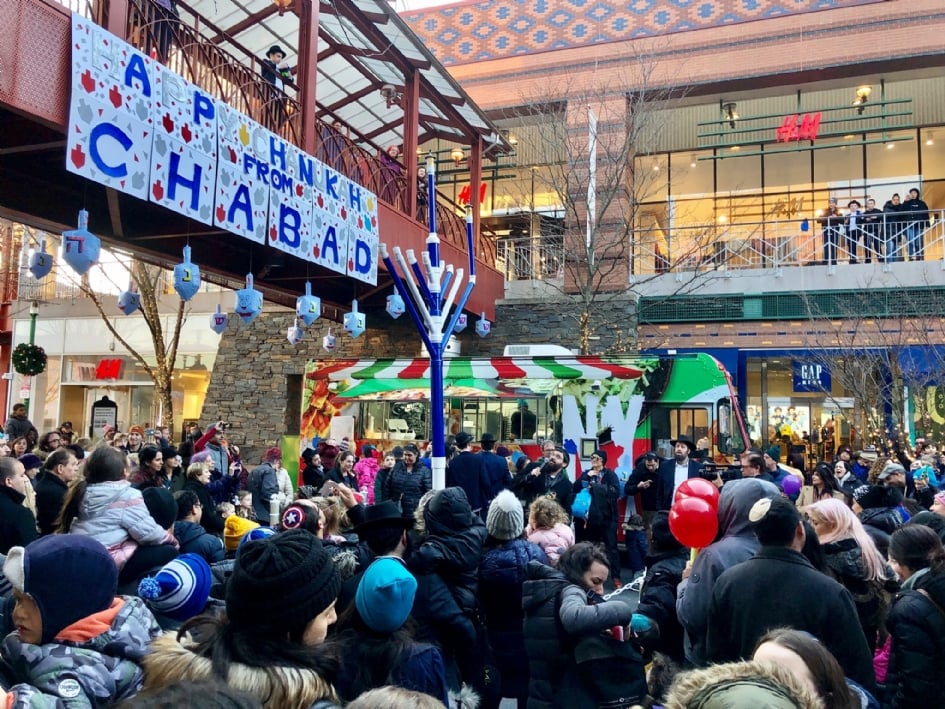 Welcome

CelebrateJEWISH LIFE, HOLIDAYS AND LIFE CYCLE EVENTS

ConnectWITH THE COMMUNITY

CreateA BRIGHT FUTURE

InspireYOURSELF AND OTHERS
Bar/Bat Mitzvah CalculatorWondering what day you are going to become Bar/Bat Mitzvah? Use our Bar/Bat Mitzvah date finder to work it out.

Coronavirus Resources & InspirationThe number of people around the world impacted by coronavirus is increasing. Is there something we can do about it?

Online Jewish ResourcesOur Knowledgebase covers every area of Judaism, and gives you the Jewish spin on all other areas too! Information, tools, blogs, how-to wizards, multimedia, stories, women's and kids sections and so much more...

Read More
About
Chabad is a philosophy, a movement, and an organization. It is considered to be the most dynamic force in Jewish life today.
Learn More
Learning & Inspiration
Marked by Fire: The Making of Rabbi Adin Even-Israel (Steinsaltz)On his first yahrtzeit, an exploration of his journey from adrift teenager to "modern day Rashi"

Read More

'Doda Mary' Feiner: Every Soldier's Mother Loved Her"There's this amazing woman, Mom, and she takes care of all the soldiers. Her name's 'Doda (Aunty)...

Read More

You Are Talented!

Read More
Shabbat & Holidays

Candle Lighting Times
Scarsdale, NY
Light Candles at
Shabbat Ends


Upcoming Holiday
Sep. 6 - Sep. 8
Daily Thought
He made you hungry, He made you starve, He fed you manna… (Deut. 8:3) Torah could only be given to people who had consumed manna. (Midrash Tanchuma 20:2) It wasn't that manna didn't satisfy hunger. Manna was food, nourishing food. But it was food that caused you to feel dissatisfied. That was its nourishment. Your manna might have tasted to you like a succulent grilled steak. But it was a spiritual, not a tangible experience—and that left you yearning for something beyond that experience, something a physical body could never really have. This was crucial to the plan. As the rabbis taught, "The secrets of Torah can be transmitted only to one whose heart troubles him incessantly from inside."...