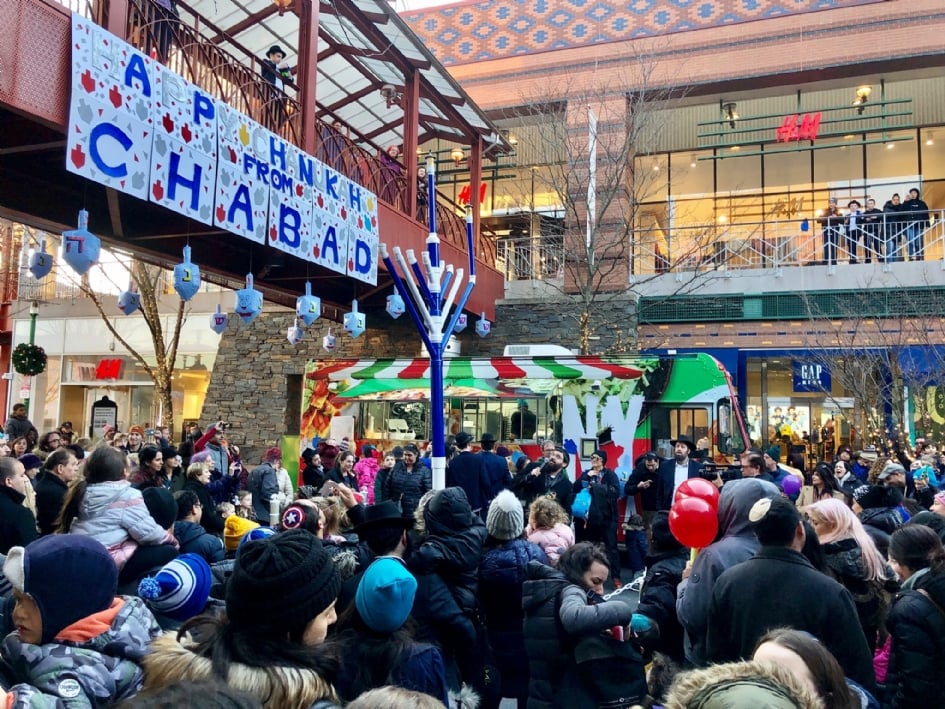 Welcome

CelebrateJEWISH LIFE, HOLIDAYS AND LIFE CYCLE EVENTS

ConnectWITH THE COMMUNITY

CreateA BRIGHT FUTURE

InspireYOURSELF AND OTHERS
About
Chabad is a philosophy, a movement, and an organization. It is considered to be the most dynamic force in Jewish life today.
Learn More
Shabbat & Holidays

Candle Lighting Times
Scarsdale, NY
Light Candles at
Shabbat Ends


Upcoming Holiday
Apr. 5 - Apr. 13
Daily Thought
We all have a beast inside. The point is not simply to muzzle that animal, but to harness its power. The first step is to determine what sort of an animal this is. Then you will know what can be done with it. A sheep, for example, doesn't care to hurt anyone....