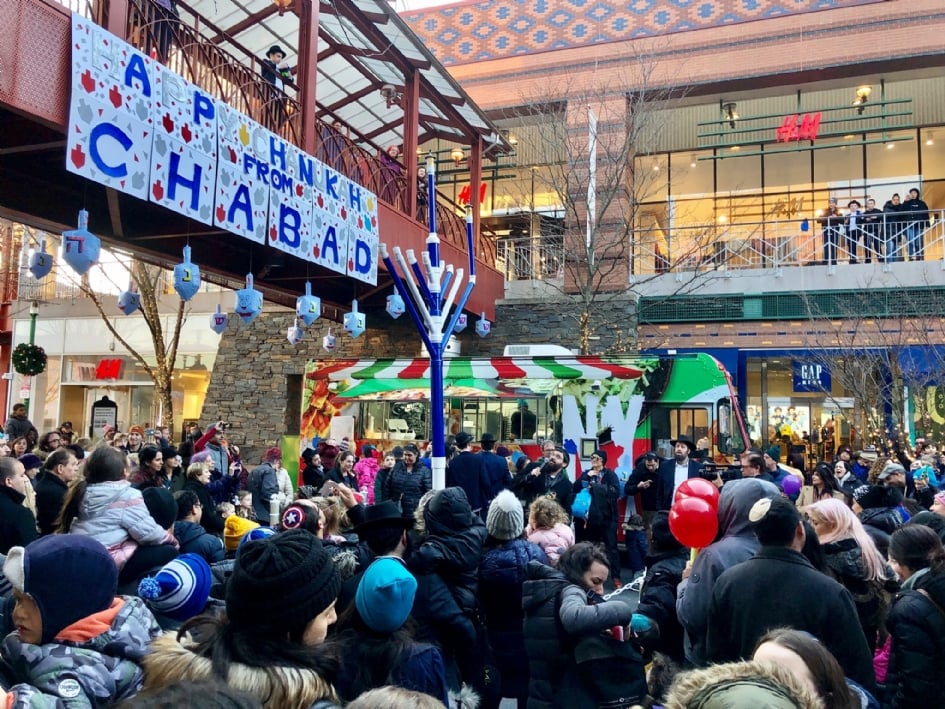 Welcome

CelebrateJEWISH LIFE, HOLIDAYS AND LIFE CYCLE EVENTS

ConnectWITH THE COMMUNITY

CreateA BRIGHT FUTURE

InspireYOURSELF AND OTHERS
Bar/Bat Mitzvah CalculatorWondering what day you are going to become Bar/Bat Mitzvah? Use our Bar/Bat Mitzvah date finder to work it out.

Online Jewish ResourcesOur Knowledgebase covers every area of Judaism, and gives you the Jewish spin on all other areas too! Information, tools, blogs, how-to wizards, multimedia, stories, women's and kids sections and so much more...

Read More
About
Chabad is a philosophy, a movement, and an organization. It is considered to be the most dynamic force in Jewish life today.
Learn More
Learning & Inspiration
Why Can the Sukkah Walls Be Made From (Almost) Anything?Sukkot reminds us that we are continually in G-d's warm embrace, enveloped by His infinite love.

Read More

Stuffed CabbageMeat and rice, rolled up in cabbage and cooked in a decadent sauce - a Simchat Torah classic. With...

Read More

13 Facts About Sukkot Every Jew Should KnowSukkot is a weeklong festival celebrated by dwelling in the sukkah, taking the lulav and etrog and...

Read More
Shabbat & Holidays

Candle Lighting Times
Scarsdale, NY


Upcoming Holiday
Sep. 21 - Sep. 28
Daily Thought
The Etrog grows on its tree for an entire year. It grows from the loving summer sunlight and from the cold winter darkness. It grows from the...