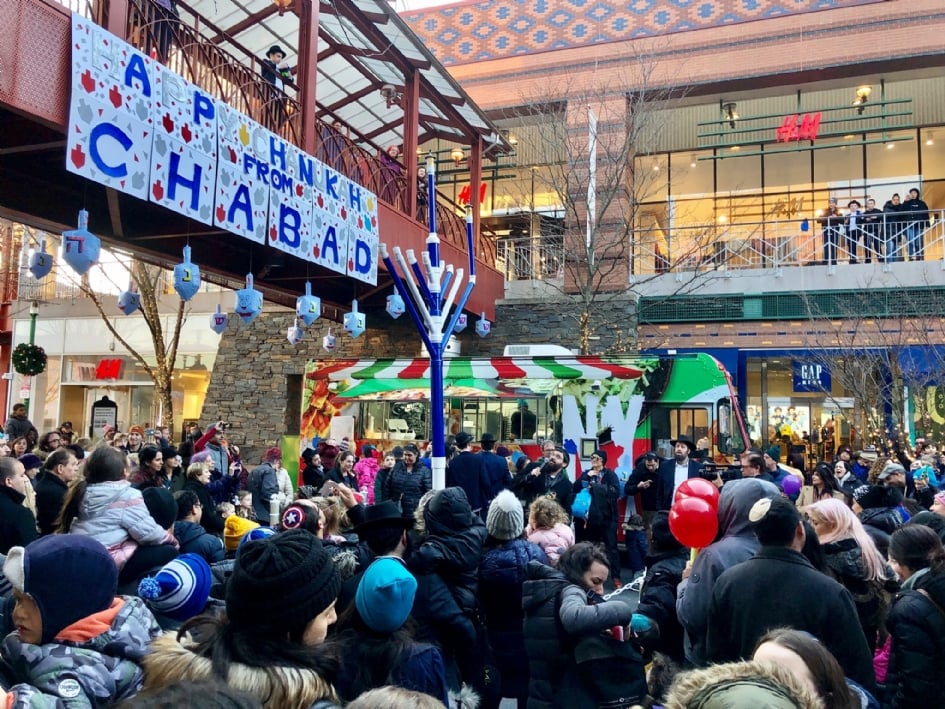 Welcome

CelebrateJEWISH LIFE, HOLIDAYS AND LIFE CYCLE EVENTS

ConnectWITH THE COMMUNITY

CreateA BRIGHT FUTURE

InspireYOURSELF AND OTHERS
About
Chabad is a philosophy, a movement, and an organization. It is considered to be the most dynamic force in Jewish life today.
Learn More
Shabbat & Holidays

Candle Lighting Times
Scarsdale, NY
Light Candles at
Shabbat Ends


Upcoming Holiday
Mar. 27 - Apr. 4
Daily Thought
"And now, if You will forgive their sin, and if not, obliterate me from Your book that you have written." (Exodus 32:32) Moses' plea can be read two ways. The simple reading is to add a single word: "If you will forgive their sin, good, and if not.." But you can also read it as it is written: Whether you forgive them or not, obliterate me. Why? Why would Moses demand not only his physical death, but utter, eternal, spiritual obliteration? Moses, of all people, who certainly was fully cognizant of what this meant! Certainly it was out of his love for his...