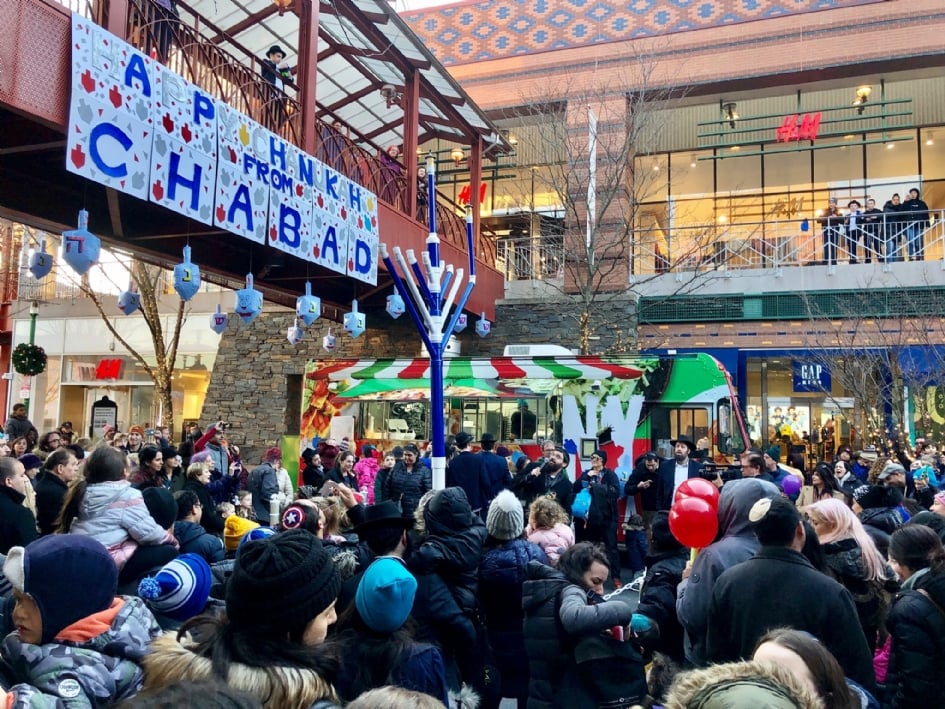 Welcome

CelebrateJEWISH LIFE, HOLIDAYS AND LIFE CYCLE EVENTS

ConnectWITH THE COMMUNITY

CreateA BRIGHT FUTURE

InspireYOURSELF AND OTHERS
About
Chabad is a philosophy, a movement, and an organization. It is considered to be the most dynamic force in Jewish life today.
Learn More
Shabbat & Holidays

Candle Lighting Times
Scarsdale, NY
Light Candles at
Shabbat Ends


Upcoming Holiday
Dec. 7 - Dec. 15
Daily Thought
The words and the stories of Torah are but its clothing; the guidance within them is its body. And as with a body, within that guidance breathes a soul that gives life to whoever follows it. And within that soul breathes a deeper, transcendental soul, the soul of the soul: G‑d Himself within His Torah. Grasp the clothes alone, and you are like the student who hears the words but not the thoughts. Grasp straight for the soul—or even the body—and you will come up with nothing. They are not graspable; they are G‑dly wisdom, and you are a created being. Instead, examine those words and those...