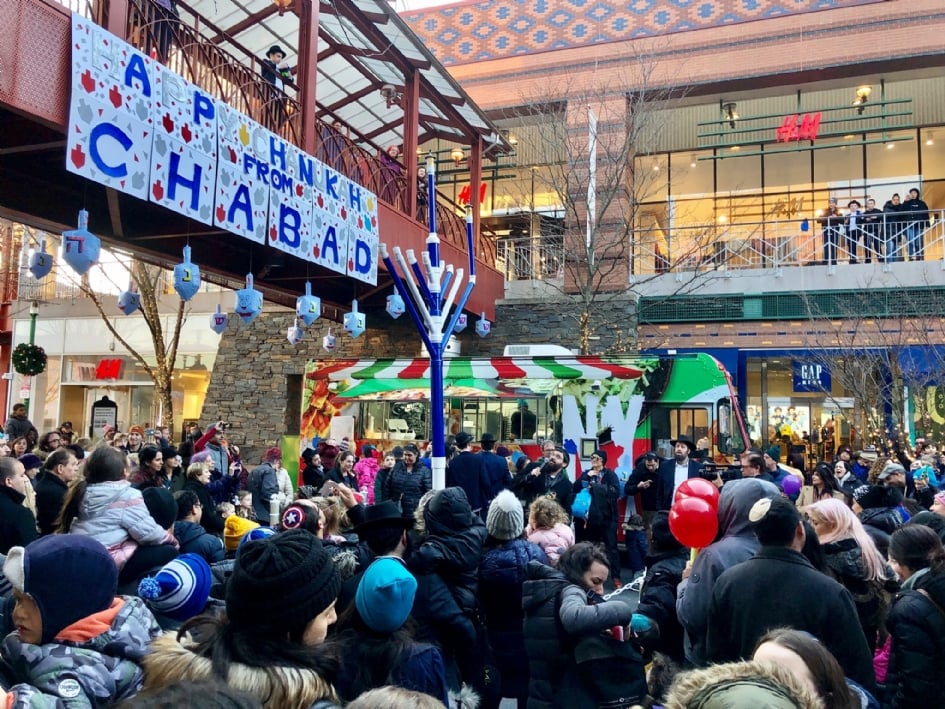 Welcome

CelebrateJEWISH LIFE, HOLIDAYS AND LIFE CYCLE EVENTS

ConnectWITH THE COMMUNITY

CreateA BRIGHT FUTURE

InspireYOURSELF AND OTHERS
About
Chabad is a philosophy, a movement, and an organization. It is considered to be the most dynamic force in Jewish life today.
Learn More
Shabbat & Holidays

Candle Lighting Times
Scarsdale, NY
Light Candles at
Shabbat Ends


Upcoming Holiday
Dec. 18 - Dec. 26
Daily Thought
Joseph, the kabbalists teach us, was a soul from the World of Atzilut—a divine world of pure light entirely beyond any physical or spiritual reality. A world entirely one with the Infinite Light from whom it emanated. Even as he lived within a body like everyone else, the light of his soul shone with such intensity, the entire world faded into insignificance before him. And yet, Joseph balanced his accounts and ran a business! "There came a day, and Joseph went to do his work . . ." —Genesis 39:11 Joseph went to review his accounting books. —Targum Onkelos It is one thing to be beyond the...