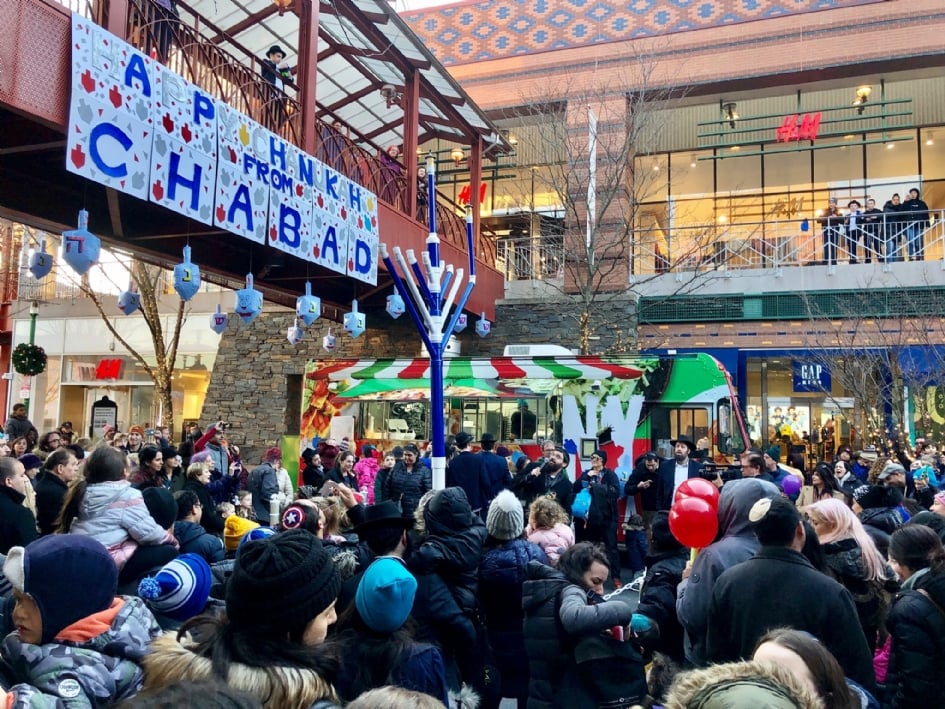 Welcome

CelebrateJEWISH LIFE, HOLIDAYS AND LIFE CYCLE EVENTS

ConnectWITH THE COMMUNITY

CreateA BRIGHT FUTURE

InspireYOURSELF AND OTHERS
About
Chabad is a philosophy, a movement, and an organization. It is considered to be the most dynamic force in Jewish life today.
Learn More
Shabbat & Holidays

Candle Lighting Times
Scarsdale, NY
Light Candles at
Shabbat Ends


Upcoming Holiday
Nov. 28 - Dec. 6
Daily Thought
Shall the judge of all the earth not do justice? (Genesis 18:25.) There are those who are angry with G‑d for all the horrors and suffering they have seen. They say the deal is up. He has broken His covenant. It is not for...